The requirement of having to go to Southampton, presented a well cool opportunity to spend  three days at one the RSPB's premier reserves. The prospect of Bittern, Bearded Tits and harriers let alone the waders and possible deer on the reserve with Dartford Warblers in the vicinity it had the makeup of an exciting weekend.
A most exacting challenge was spotting a Cetti's Warbler low amongst the reeds, HA! more chance of meeting the moomins!! whilst the Passerine count was very low considering the local.
So lets have a look at what was got!

Purple Sandpiper
Black-tailed Godwit
High contrast Godwit
Male Gadwall
Little Grebe
Little Stint
Purple Sandpiper
High Contrast Redshank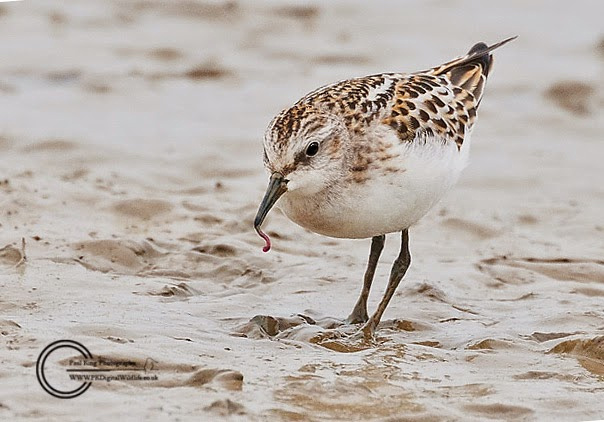 Little Stint and worm

Bearded Tits, early am
Minsmere RSPB reserve, is a place I shall be returning to as often as is possible. In particular both April and May , at the hight of the migration or even a good winter visit .we shall see of course, so return soon.
Paul