Lets face it February really is a let down in terms of being a month to look forward to, it's shorter than any of the other months, sitting between Xmas and new year and the promise of Easter. It holds no promise and at best it will be either cold and wet or just plain miserable for all its 28 days not withstanding an attempt at being interesting by having and extra day every fourth year. I suppose the only thing you can say about February is that it delivers?

Ok depressive rumble over, as just for a change something interesting about February did actually happen, and it drew quitea crowd from around the country . The finding of not One but Two fine and dandy Water Pipit's A lighter and a Darker bird fantastic stuff the floods at whixall moss can and has produces some amazing things over the years. So at the risk of boring you have a couple of snaps..

I suppose it is in it self unremarkable, but it was a definite first for my Shropshire list, SO! what else was there in for February?

Well how about a lovely and very bold as Brass Jack Snipe was plonking about in the mud, even Bobbing to the enjoyment of the on lookers brilliant and not having to move to see it perform.

In amongst the other February ites were :

Black Redstart..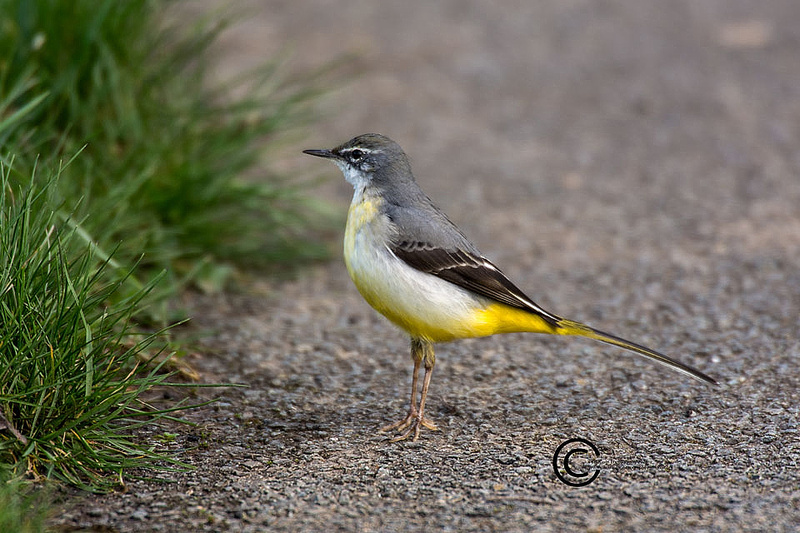 And a very dapper Grey Wagtail.. Well how about that ? not to shabby for a miserable short arsed month it can still surprise

cheers

Paul