The Autumn of 2016 has got to go down in the annuls of history, after a weak start to the October with fine weather predominatly from the west, it switched to Easterlies and Boom! it all kicked of, with vagrants turning up in Shetland, Bempton RSPB and Spurn , from Siberia and further afield. The Eastern King bird and the Siberian Accentor drawing crowds form all over the country. But not me cost of fuel prohibits me travelling to far mostly however I was lucky enough to Have a Nice Booted Warbler on a windy hill top in North Wales..
For a bird originating from Nepal and supposed to be wintering in India it shure looked in good condition, the tail feather remaining was the result in a supposed Kestrel attack?

Common Snipe, Grey Wagtail and Carrion Crow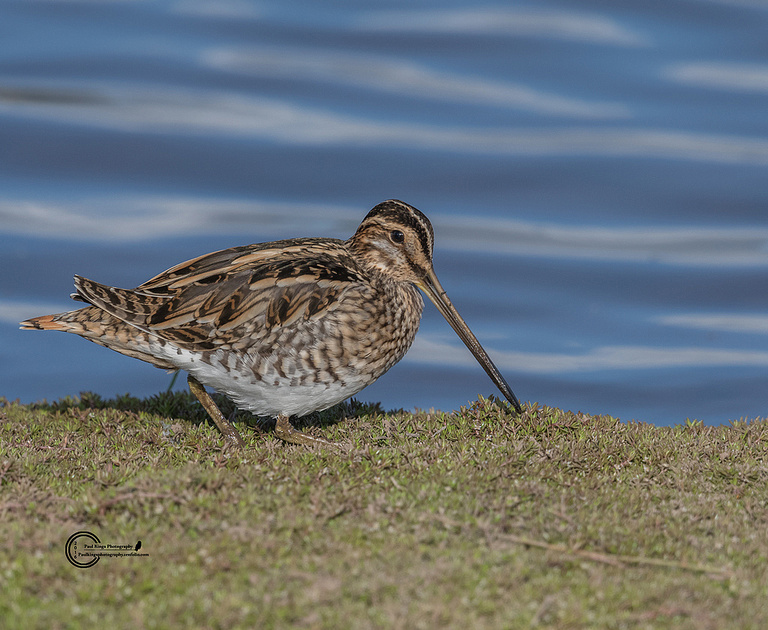 So being based in Shropshire at his time of year leaves you with not a lot, unless you come across a wayward Yellow Browed Warbler or other lost passerine, but so far little to nothing is making it's self visible mind it is a big county with not a lot of field birders.

So it was that out looking for things on the ceri ridgeway that a nice group of Crossbills were found sadly staying up high but he is one of them.

Not a lot at the moment but the month goes on, hope to see you again.

Paul