Spring is a fantastic time of year with everything starting to show it's race to be ready for the summer, including the wildlife, migrants arriving carving out territories, this is a time of plenty going on, except sleep, up for first light, a hurried breakfast or picked up on route to arrive for the first rays of the sun and the fantastic dawn chorus. right through to sunset and after, before getting home, quickly checking the days shots and climbing into bed only too start again in a few hours, yawn.
Little Tern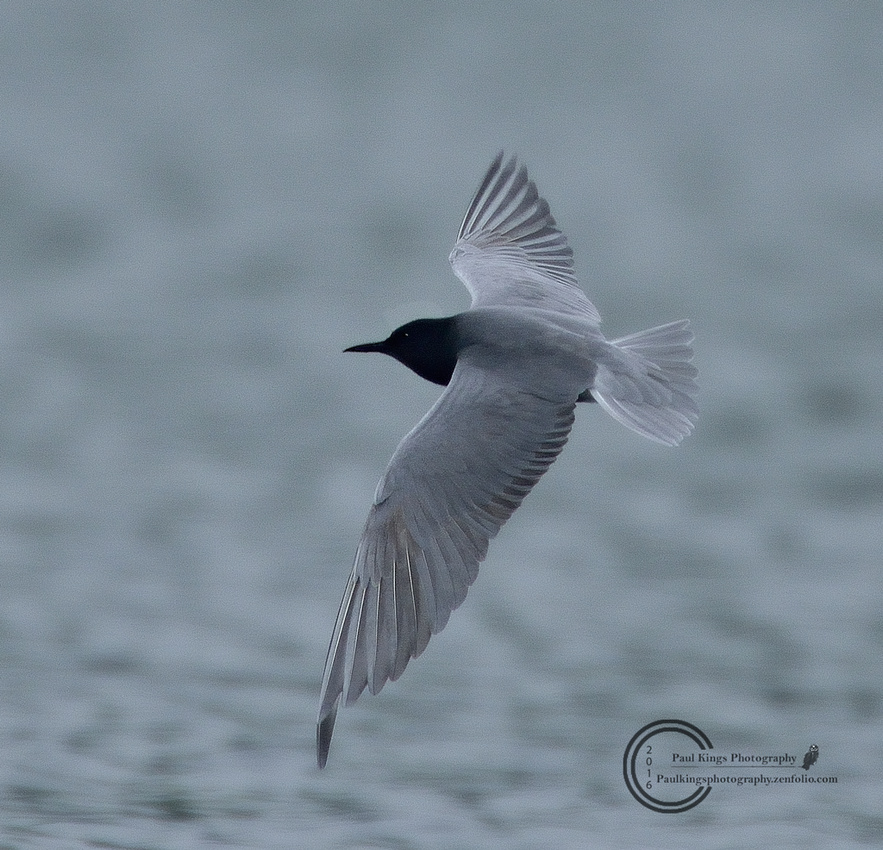 Black Tern
And so onto a few other sightings around and about.
Tree Pipit
Black grouse
Sand Martin
And with the warmer weather upon us it is time to dust of the Macro kit and try and capture some of the species missing from the galleries.
stating with a Large Red Damselfly and a four spotted chaser.
A short one this time round as so much to do and little time to do it!
See you soon.
Paul