It was what picnics were made of, simple fare but the taste of lemonade just brings the memories flooding back of summers all those years ago. At last the Leaf cutter Bee's are back again with a modest start, with more to follow I hope, The lavender is at last buzzing with honey bees a beautiful noise as i sit in the garden typing this latest missive with a nice cold coffee, I forgot to drink it earlier DOH!.
Finally Summer arrived a little late but nice of it to arrive at all, and the number of people comlaining about the warmth! is incredible, enough moving on, it's been a mixed bag since the last Blog post so best got to it then don't you think.
So here goes..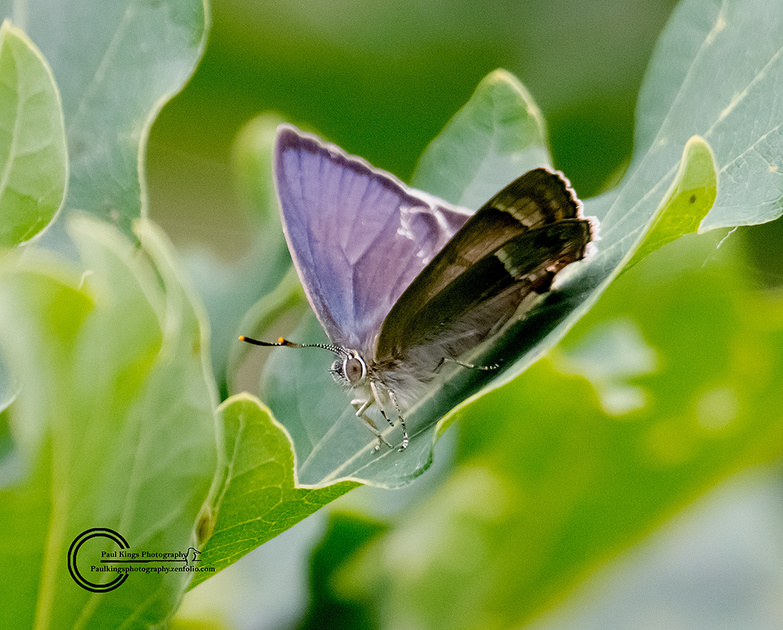 Purple Hairstreak
With the underwing, the normal view.
The Large Heath. A real cracker but hard to approach mostly.
The Green Viened White.
Such a lovely pose, for a change.
On the hunt as it hovvers above the water.
Long-tailed Tits.
Just can't get enough of them.
That's your lot for the moment as fresh coffee demanded, as caffiene /blood levels are in need of correcting , so its of out for a search for Holly Blue a right cracker too..
All the best see you soon
Paul