With Winter around the corner it is no surprise to see some colour changes taking place in the woods, subtle but it is starting. Smoke drifting through the trees a slight chill in the air heralding the coming of Autumn. New Fungus sprouting in many of the old logs left to rot amongst the undergrowth turn one over and smell the decay, musty and moist, bugs running for cover away from the light.
But thankfully another month of possible sunny if not damp weather till it really starts to take hold.
In the mean time the last public holiday has come and gone having had some warm temperatures and good light . if a little harsh at times.
So what did I get up to in the last holiday till Xmas? Well RSPB Conwy on the North Wales Coast was the place to be
and here a few of the why's. Sorry but Scones are apparently copyrighted?< LOL!!
Garganey
Garganey
Great-white Egret
Spotted Redshank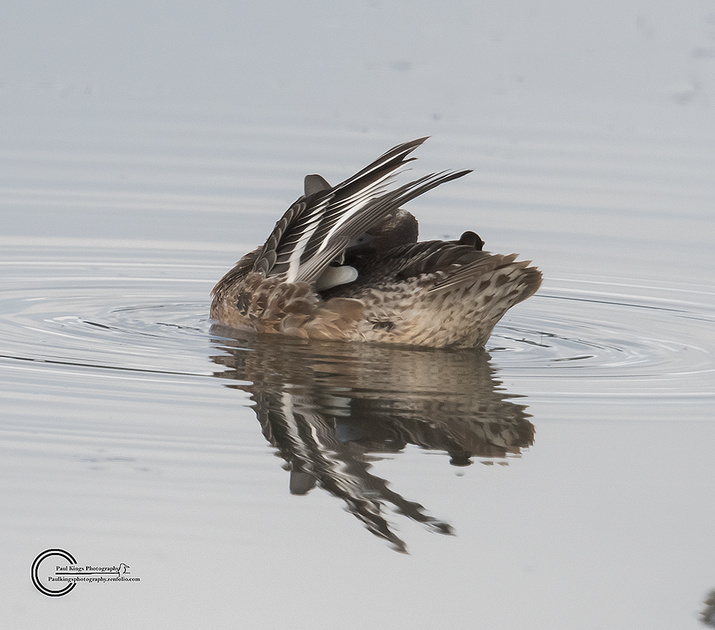 And with Teal and Garganey bringing up the rear, just goes to show how the Bank Holiday Weekend went, and a couple of shots of a Juvenile Common Tern from the local reserve.
There you have it for me. a brilliant weekend was had and with some excellent RSPB Conwy Scones Mmmmm.
so see you the next time around eh!
Paul